Fusion Chords: Empowering Creativity, Transforming Visions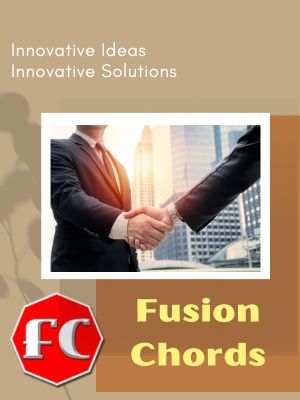 Our Mission
Our mission is to empower individuals, businesses, and startups with cutting-edge digital solutions that enable them to convey their messages, stories, and visions in the most engaging and impactful manner. We believe in harnessing the power of technology and artistic expression to drive growth and success for our clients.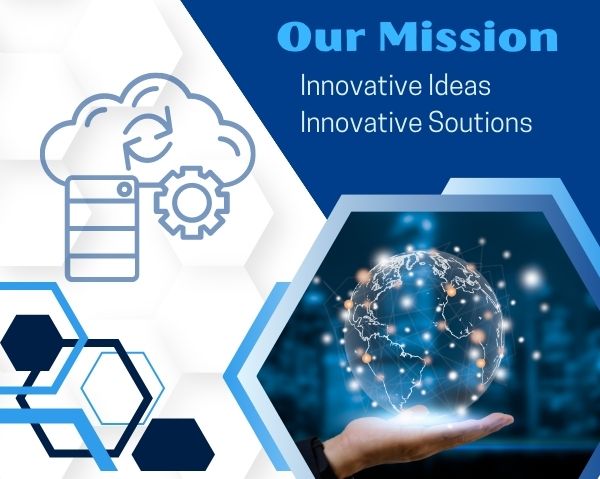 To be a globally renowned creative powerhouse, leveraging technology and artistry to empower clients and startups to reach new heights of success. We aspire to be at the forefront of digital innovation, creating captivating and impactful solutions that amplify voices and inspire positive transformation. With a commitment to excellence and a passion for creativity, we aim to foster lasting partnerships and contribute to the growth of a vibrant and empowered creative community.

Website Designing & Hosting

Audio and Music Creation Services

Video Pre & Post Production

Brand Creation & Promotion

Graphics Designing
Creativity Meets Technology:
We combine the best of creative minds and technological expertise to deliver exceptional digital solutions that make an impact.
Client-Centric Approach:
Understanding our clients' needs is at the core of our philosophy. We work closely with them to tailor solutions that align with their goals and objectives.
Skilled Team:
Our team consists of talented professionals who are passionate about their craft and dedicated to delivering excellence in every project.
Quality Assurance:
 We maintain the highest standards of quality throughout the project lifecycle, ensuring that the final deliverables exceed expectations.
Timely Delivery:
We value our clients' time and strive to complete projects within agreed timelines, without compromising on quality.
Affordable Pricing:
We believe in providing value for money, offering competitive pricing for our services without compromising on quality.